Concrete
Ag Construction has the equipment and experience for all your residential and commercial concrete needs. From replacement to refinishing, Ag Construction is ready for jobs of all sizes and types including patios, sidewalks, driveways, and commercial parking lots. We have experience with a variety of custom concrete work including stamped concrete and custom forms. Contact us today with your concrete project needs. We offer free estimates and will make sure your project is completed on time with the right materials and with all your needs in mind.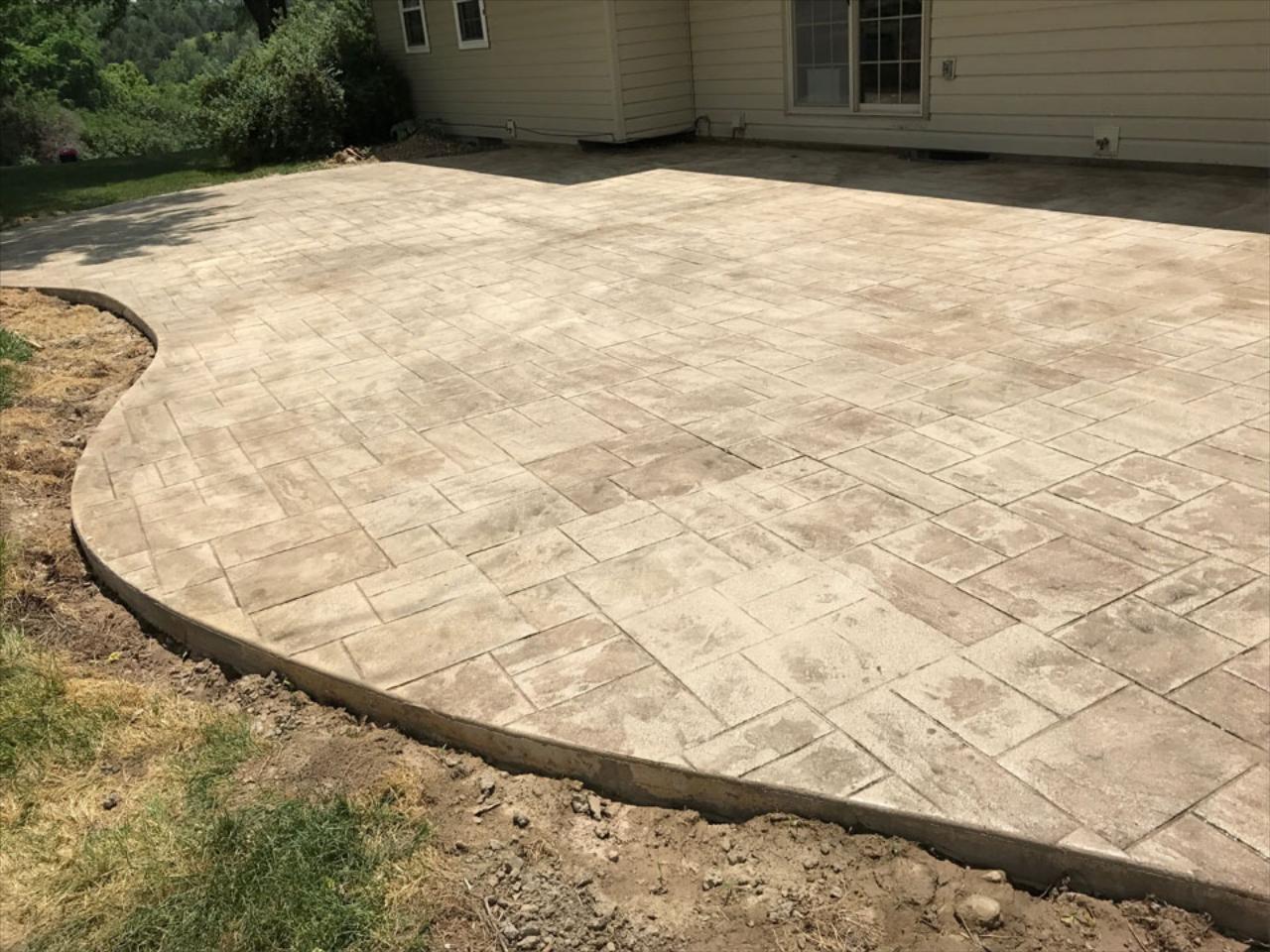 Roofing
Ag Construction is a fully licensed, bonded, and insured roofing contractor offering quality roofing services in the Sioux City area. From small repairs to roofing replacement projects, we are ready to make sure your home or business stays dry all year long. Damage from hail, wind, or ice? We have the skill and tools to get your property back to normal quickly and to protect the rest of your property in the meantime. As a family owned business, we understand the importance of keeping your family safe and secure. Contact us with your roofing repairs or projects for a free estimate.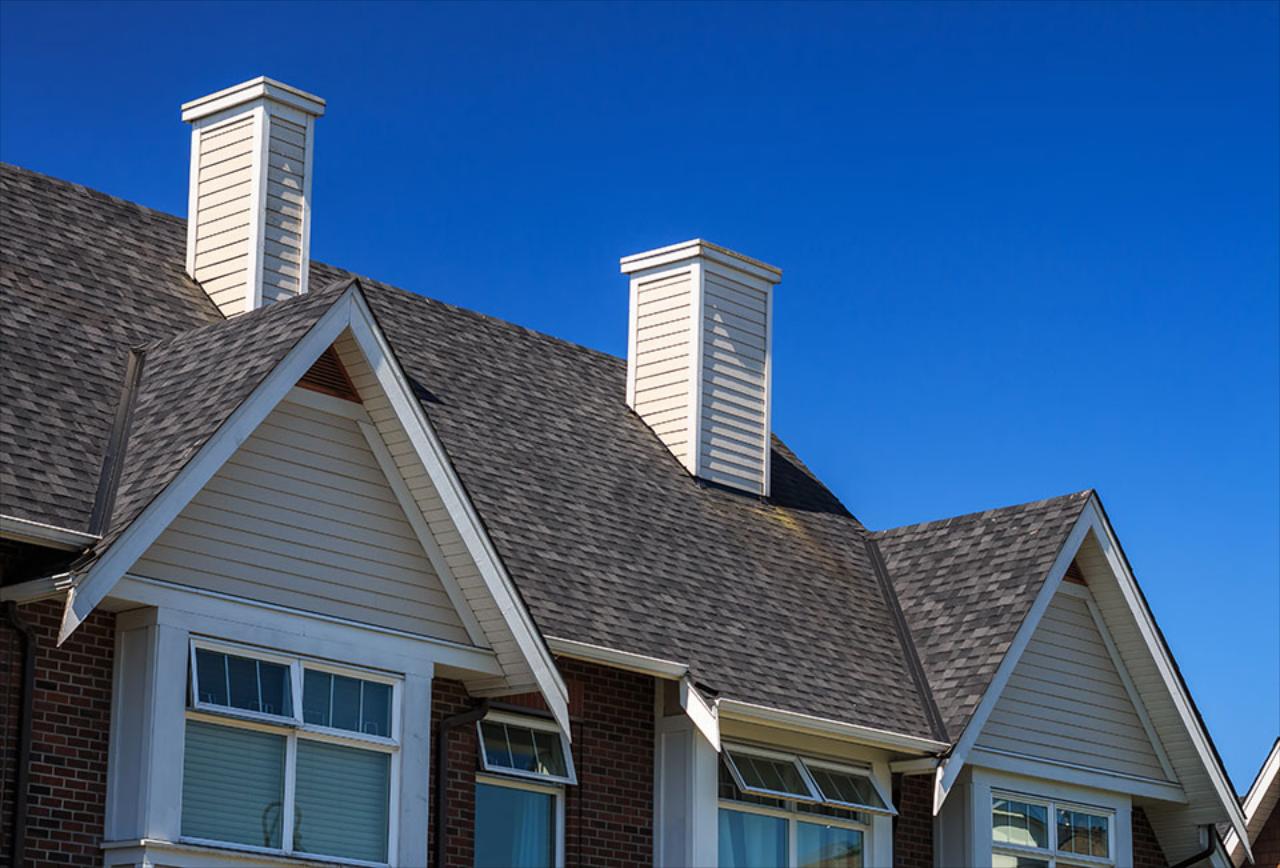 Repairs
Whether you're needing some quick repair work or have acquired a property in need of some major restoration, Ag Construction is ready to help. We offer experienced and skilled craftsmen for a variety of projects. We are dedicated to working with you to meet your project needs, complete your job in an efficient manner to help save you time and money, and make sure the project is done right. We are focused on client satisfaction and want you to be able to tell your friends, clients, and business partners about Ag Construction. Contact us today to get started with a free estimate.
Remodeling
Need to update your space? Is your home or business inefficient or dated? Ag Construction has experience with residential and commercial remodeling projects and can take on all phases of your project from demolition to job site clean-up. Contact us today for more information or to schedule a free estimate to get your project started right. We're here to help meet and exceed your needs and expectations on your next home or business renovation.